Receive Your Own Inspirational
Quotes, Stories and Poems Daily!
"Be the change you want to see in the world" - Ghandi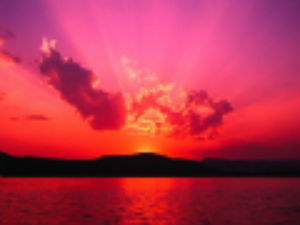 I invite you to subscribe to the Daily Inspirational Reminder Email Service! Simply fill out the form below and you will begin to get amazing Inspirational quotes, stories and poems emailed to you daily! My goal in creating this site is to inspire as many people as possible, and to hopefully make your day a little better. I realize that you may not need inspiration daily, so I also send out the occasional joke to give you a laugh! Click on any of the topics on the left side of the page to see samples of what you will receive when you sign up.
Subscribe To Get Your Daily Inspirational Reminders!